Founded in 1997, Oton Technology sets up R&D Center in Chengdu city leading an innovative R&D team of over 300 engineers. As a professional broadcast solution provider, Oton Technology continually innovates technology to maximize the content value of our customers from facility to cloud.
In the past 20 years, Oton Technology is dedicated to becoming a top media technology provider in China, with heavy investment in tech sector (over 10% of annual sales revenue). The unremitting heavy tech investment scores so well that Oton independently develops core technologies like file management system and data base, breaks through key technology of news sharing production system, as well as develops playout server and management software in studios.
In 2015, we established our sales office in shenzhen starting online retail business for A/V streaming products in China. And in late 2020 we started to presently ourselves in international market. We have a young history but has grown rapidly to become one of the world's leading innovators and manufactures for creative video production technology including video camera, video switcher, broadcast converters and vMix keyboard controllers.
Oton Technology makes it easy to create compelling news, weather and sports broadcasts, engaging material for  sports stadium screens,  entertainment shows and rock concerts, educational institutions,  legislative assemblies,  corporate applications and inspiring content for houses of worship. We always stay on the beam and pass along to our clients the awareness of new technology and trends in the Broadcast arena.
Video Switch. Better. Faster. Smarter
Oton Technology has focused on enabling organizations to share experiences through live video, unlocking a world where every event is available live online
Make Every Live Streaming Counts
Oton Technology aims to cut the stress of live event film production and save your business time, money and headaches so you can focus on.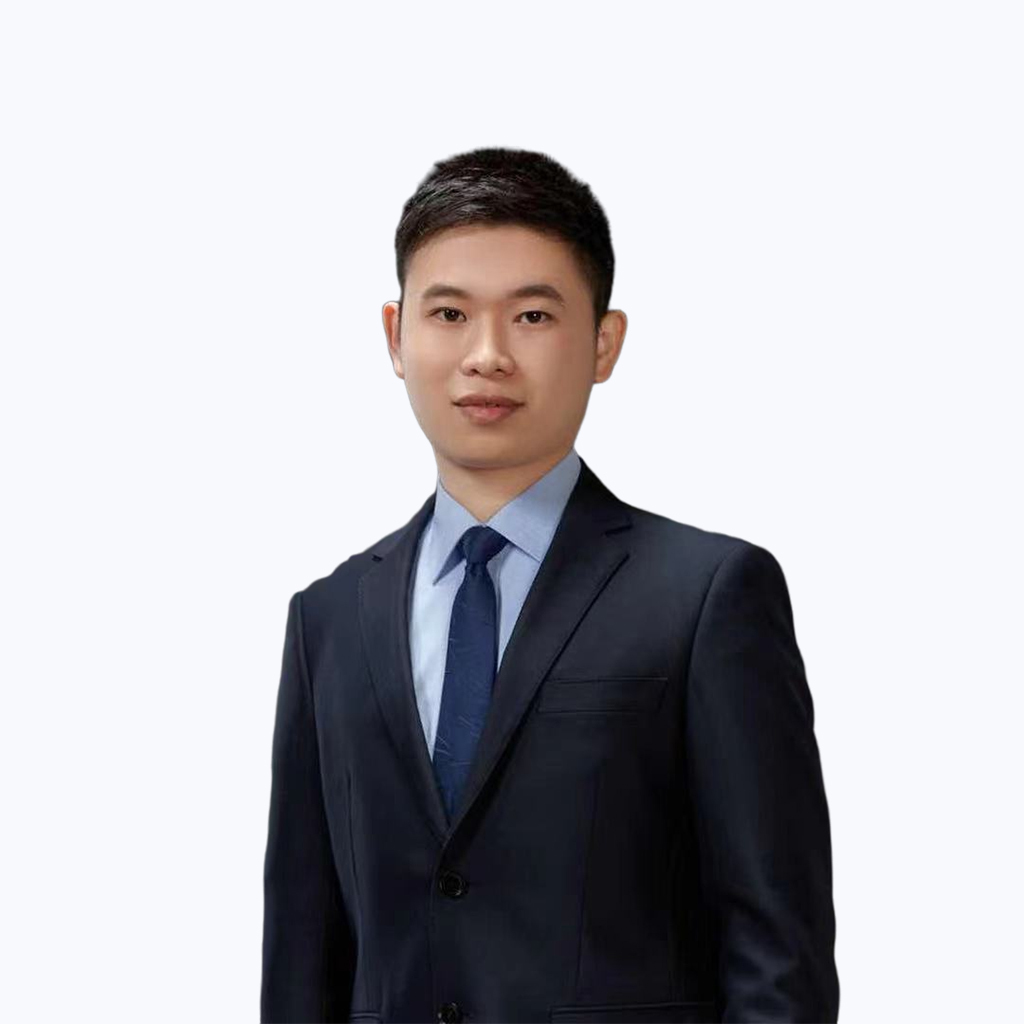 doing great jobs every day!
Oton Technology is constantly seeking to drive technological innovation by liaising closely with sales bases and collecting the opinions of customers and also by anticipating future needs that have not yet been voiced. We continue to promote creativity and ingenuity even in times of turbulent change. Our aim is to enhance customer satisfaction through the development of sophisticated, high-performance products and by optimizing quality, delivery and price.
System

Integration
Providing truly necessary solutions through flexible proposals that transcend the framework of Oton products
Oton Technology doesn't merely market its own products, but thinks carefully about what a customer truly needs. We are flexible in suggesting top-of-the-line products in order to satisfy a wide range of customer requirements, from individual products to integrated systems. Further, we deploy sales activities worldwide through locally incorporated companies and an international dealer network.
G20 Sumit – CCTV Broadcast
CCTV Financial & Economic Forum
Russia Worldcup Live Broadcast
The XXIII Olympic Winter Games
Ningxia People's Court Studio
Hubei People's Court Studio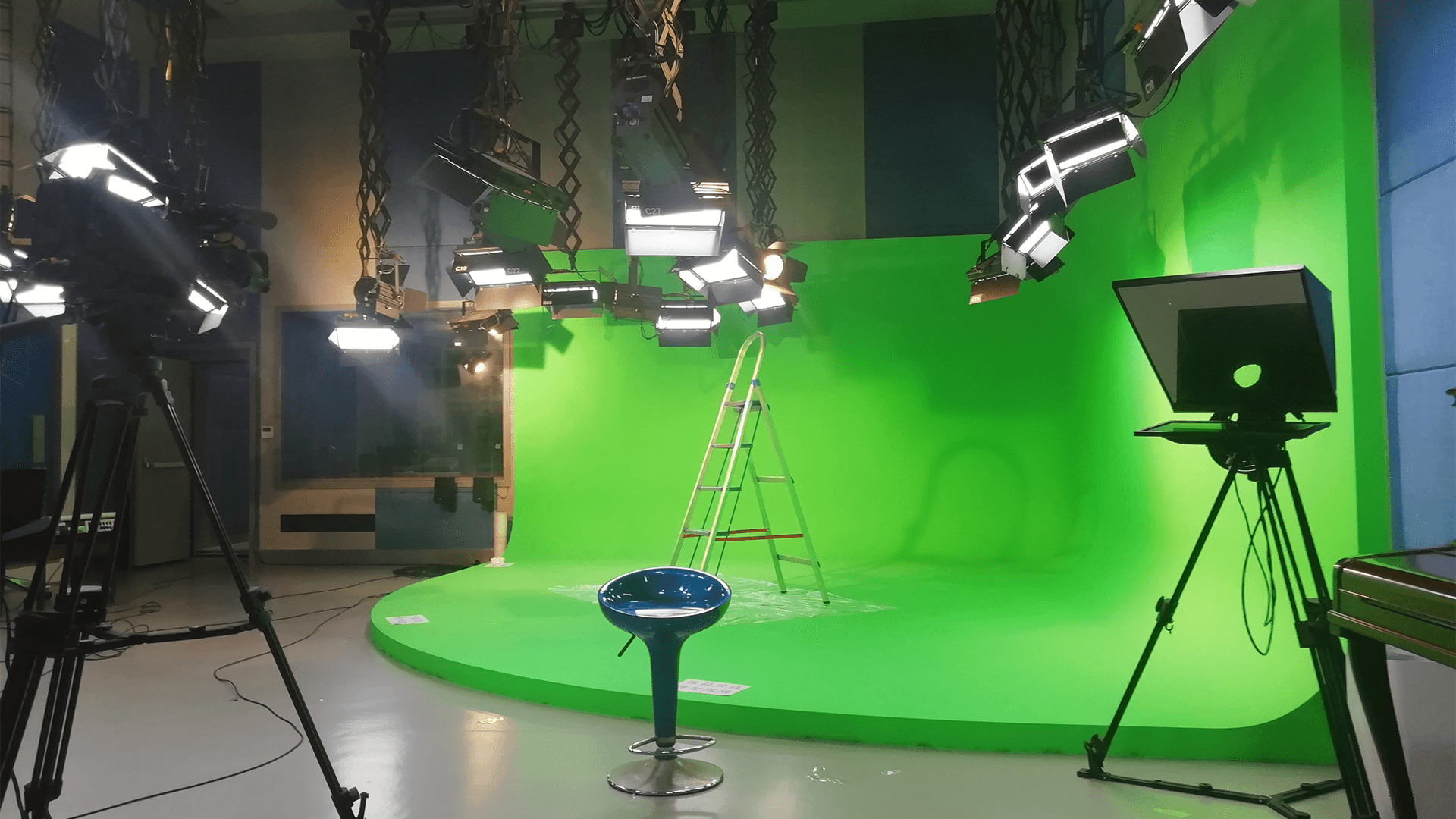 CQ Public Security Bureau Studio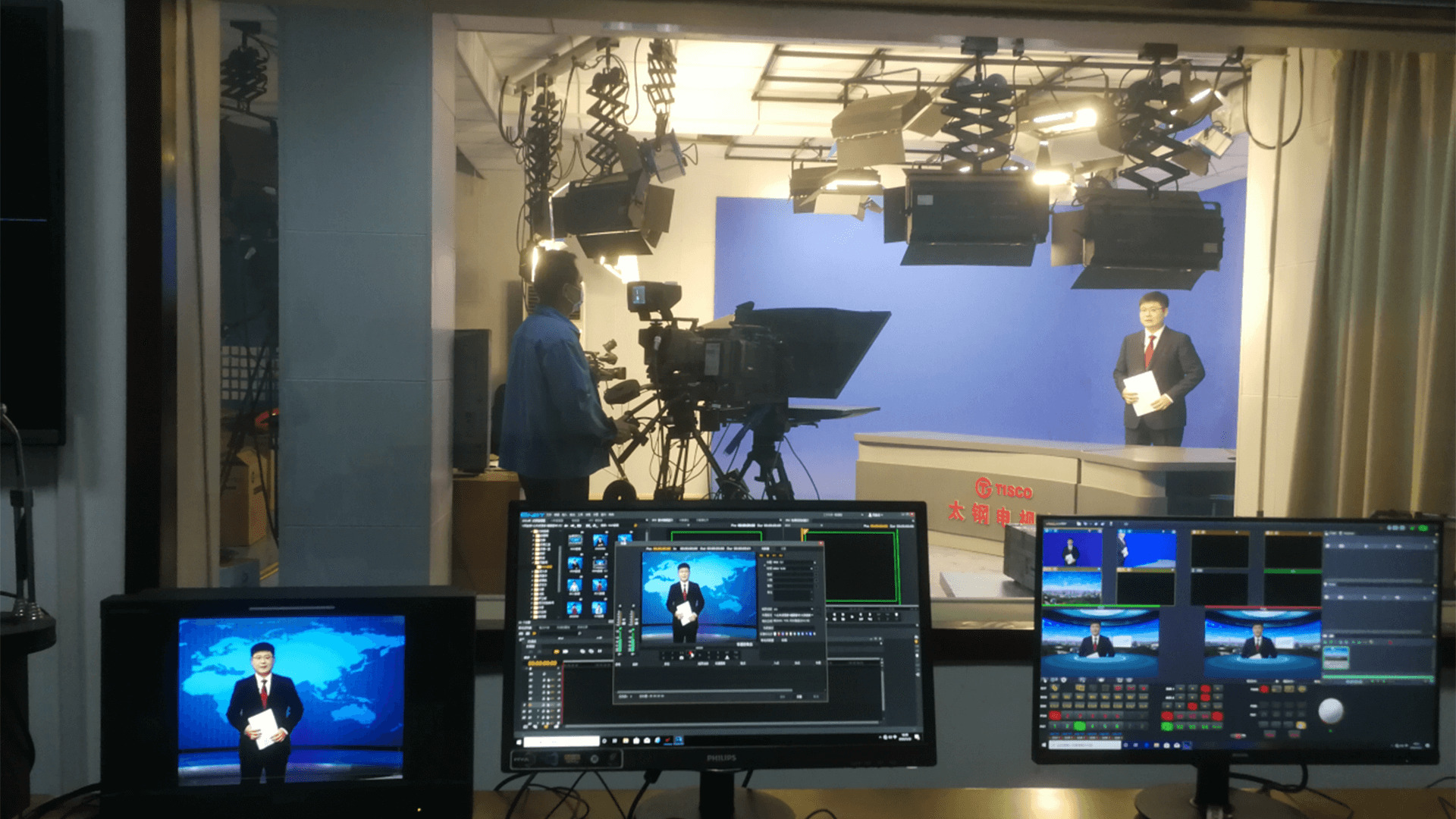 Chengdu Shuangliu TV Station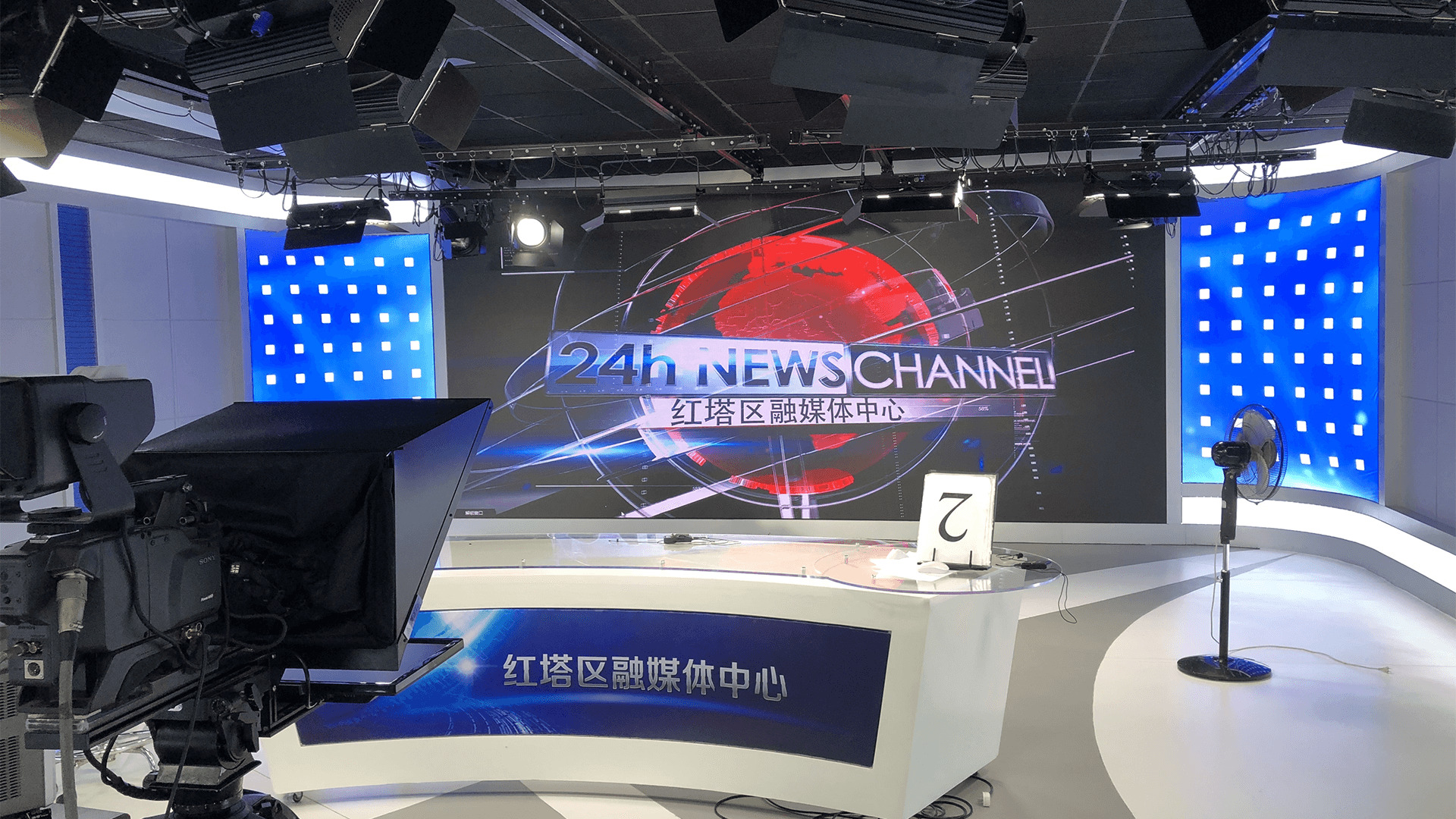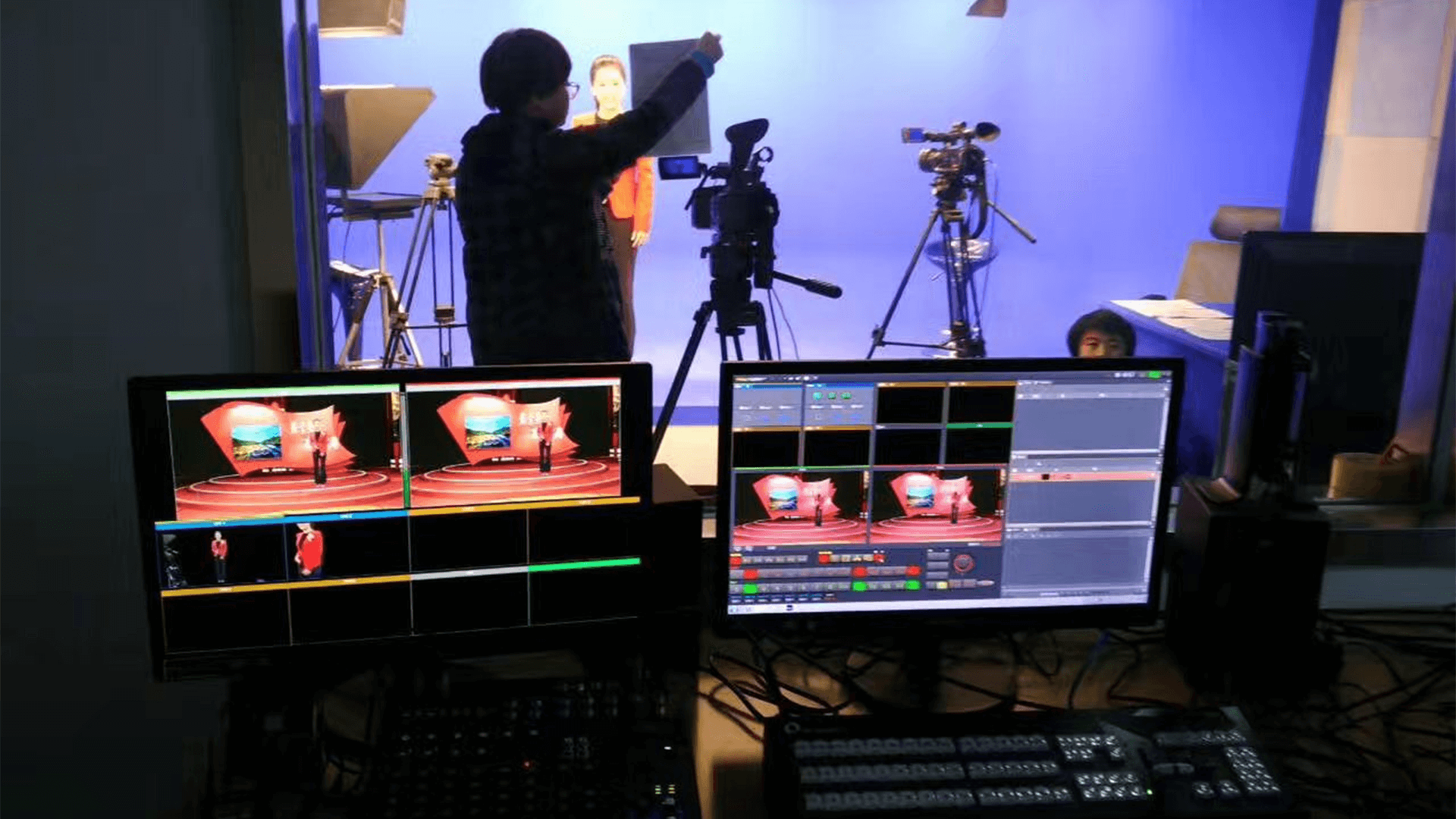 Shaan'xi Pingli TV Station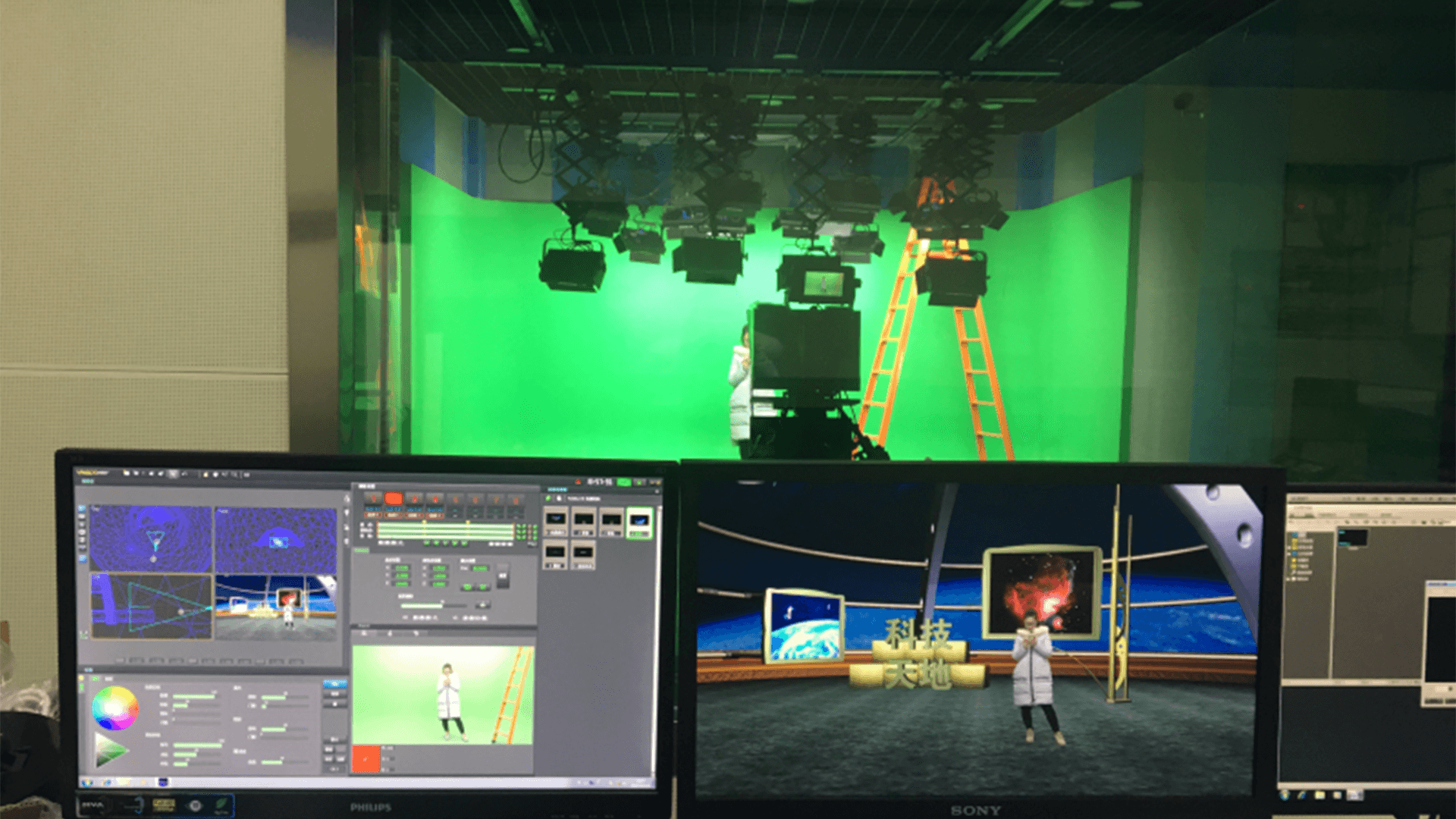 Chongqing Xiushan TV Station
Hubei Convergence Media Center
PetroChina Changqing Studio
Shanghai Tech University Studio
SHH First Primary School Studio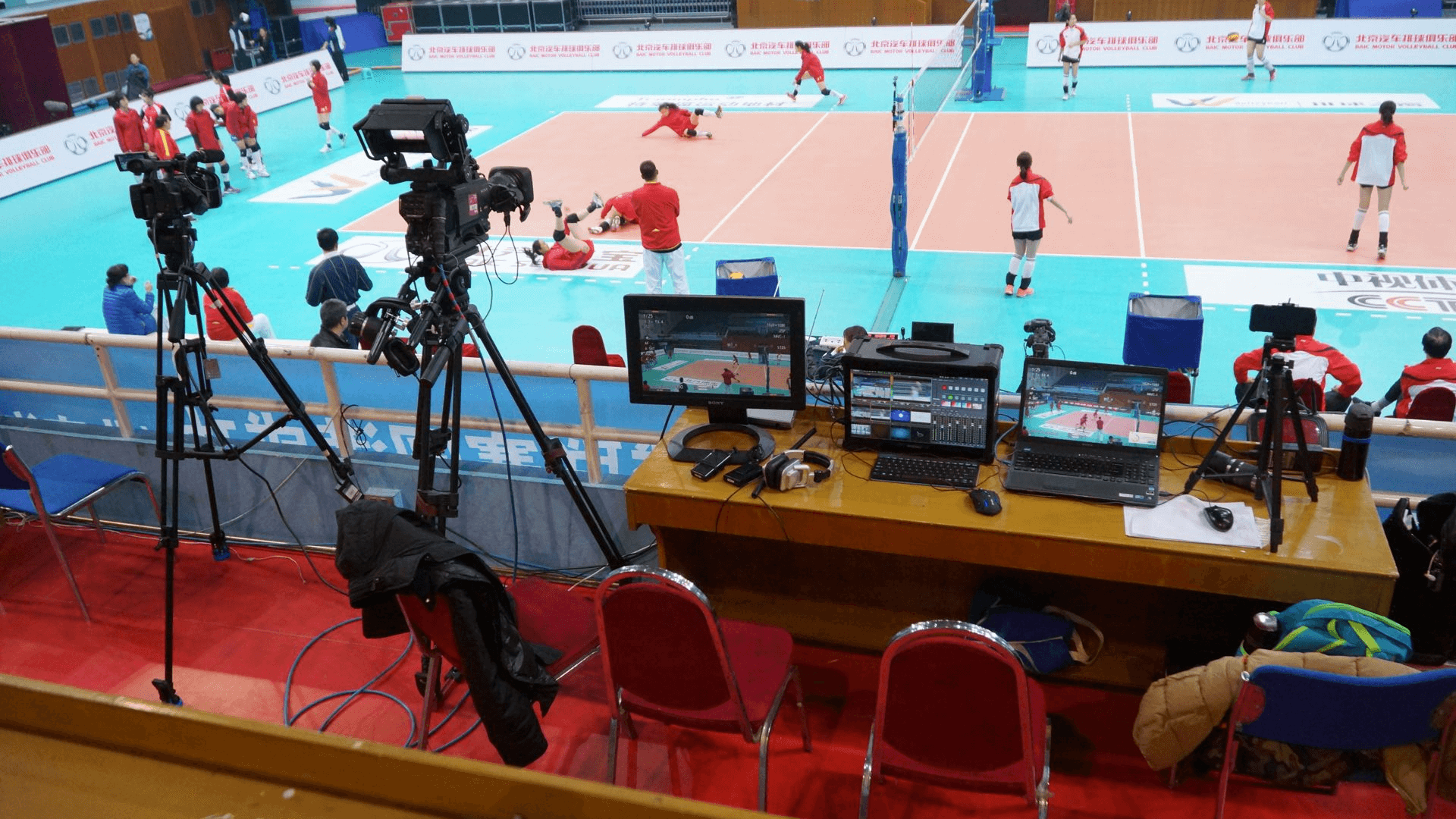 Beijing League Volleyball Matches