house of worship Live streaming
Connect Geek S04/S08 to multiple cameras in your house of worship to create programming that's far superior to single camera setups. Simply connect SDI or HDMI cameras for shots of the minister and congregation, then connect a mic for the minister and you are ready to start recording. You can reach a global audience by streaming the video to 4 service platforms max. Capture the spirit and passion of the sermon like never before!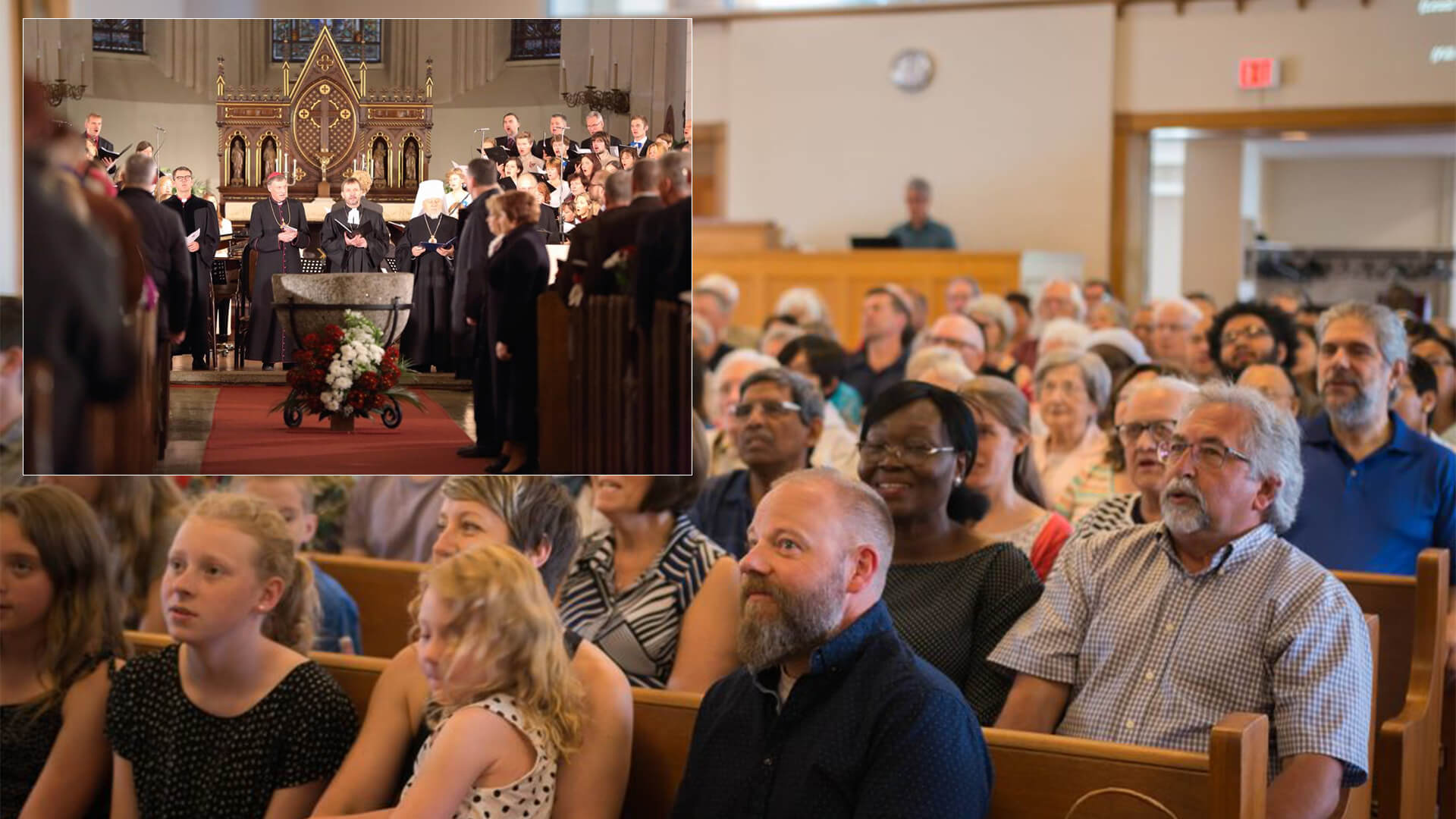 Create picture in picture effects to show the Minister and reactions from the congregation at the same time!
Using the logo as a trick for lower thirds or using the built-in subtilte function to let you congregation know when is the next stream!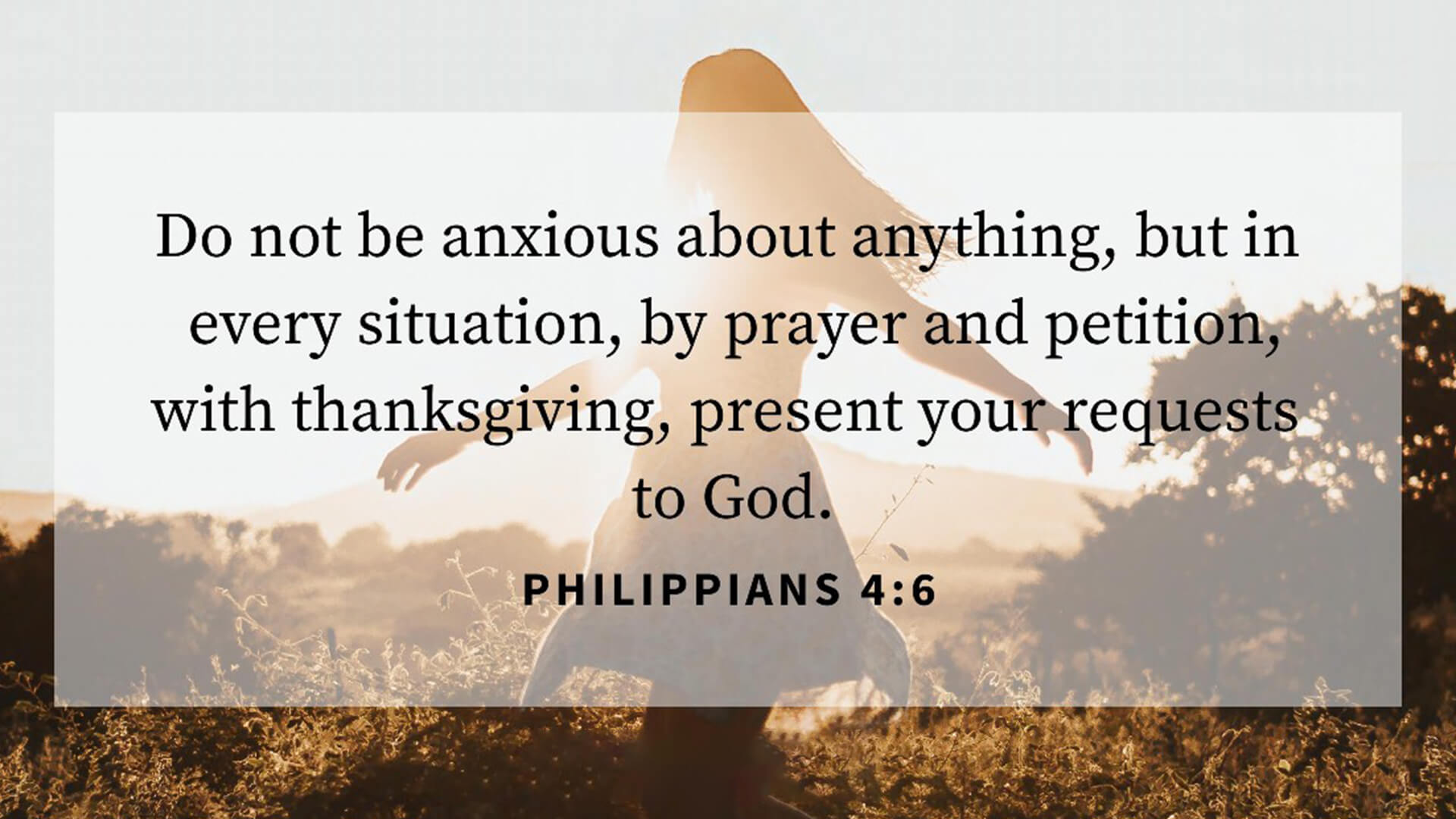 Create inspirational graphic slides or your favorite bible verses that saved in your USB drive and used on screen whenever needed.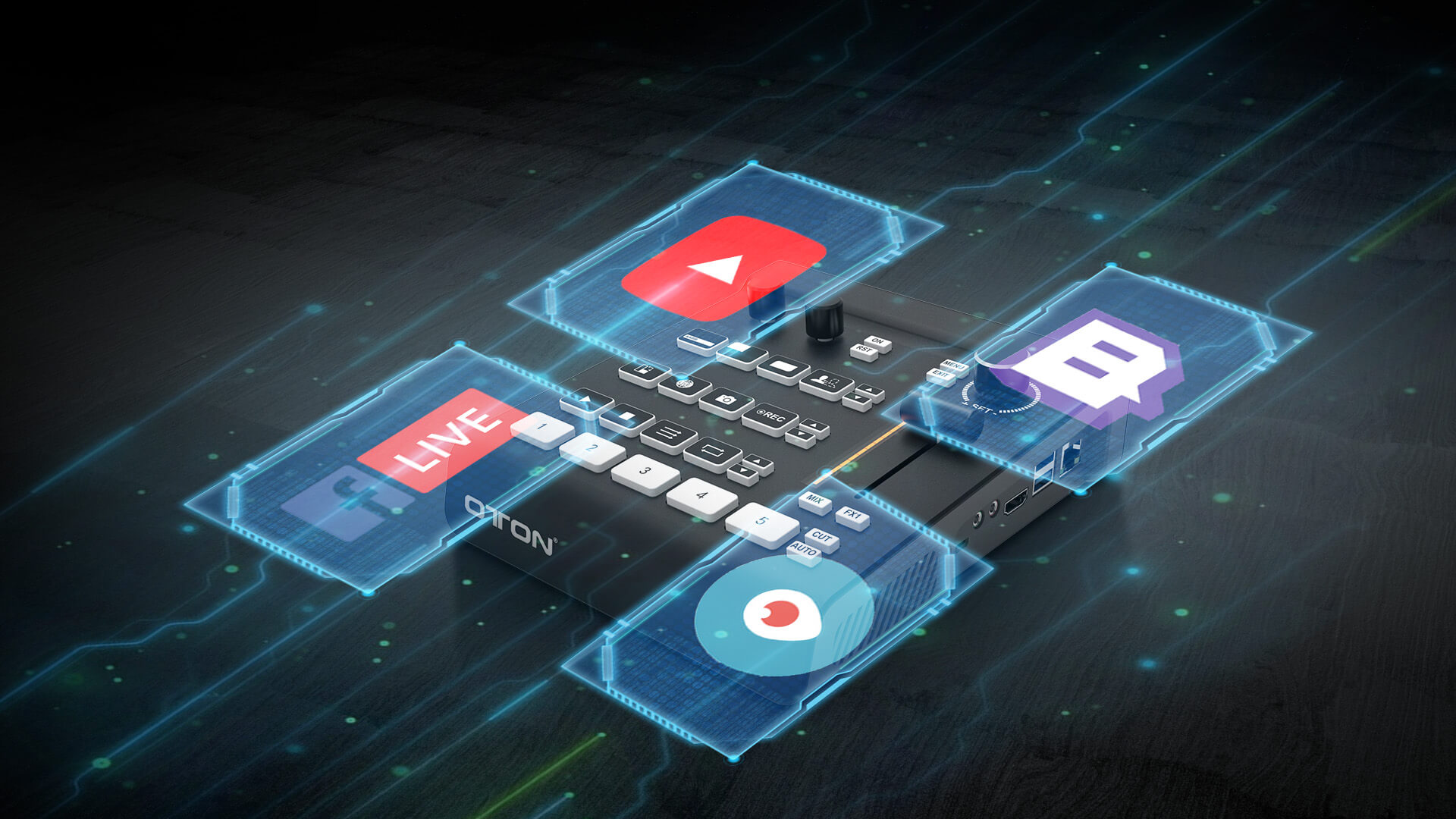 Connect your community, wherever they are, by live stream the spirit to 4 service platforms like Facebok or Youtube.